Chris Miller is a Sports Chiropractor at ChiroSport Specialists of Dallas. He also travels with the PGA Tour and is a therapist for the Dallas Stars.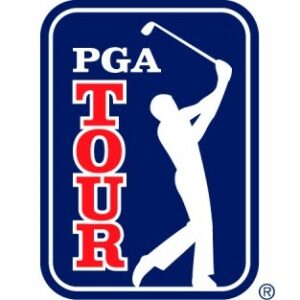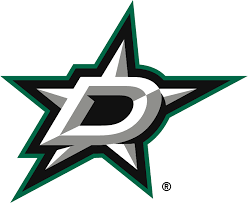 My website contains information on
Chiropractic
Manual Therapy
Fitness
Golf Performance
Rehab
Check out my blog for regular posts, articles, websites, podcasts and research!