Late 2016 Danielle and I bought our 1st home in Carrollton. It's been fun being homeowners and finally having our own space!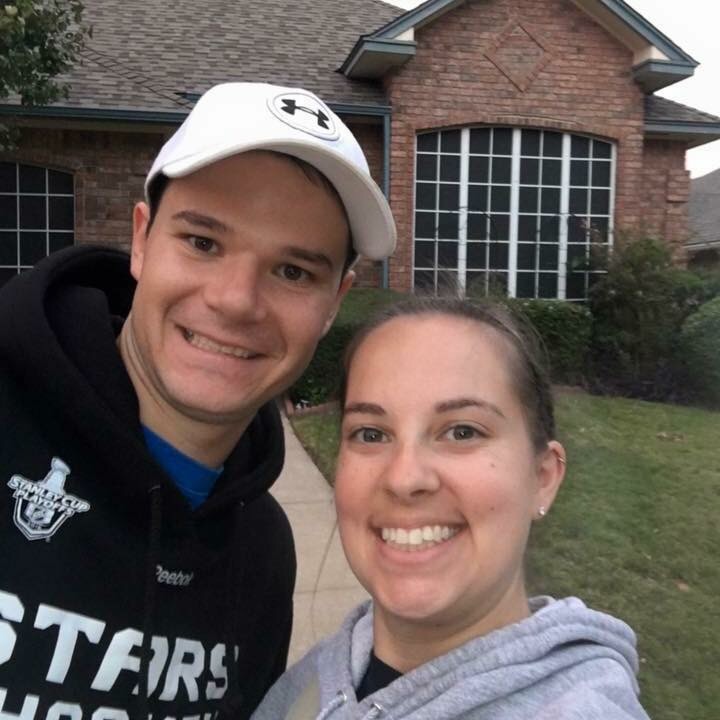 So far 2017 has been a whirlwind. Still staying busy in the clinic, but also spending countless hours with the Dallas Stars and traveling on the PGA Tour.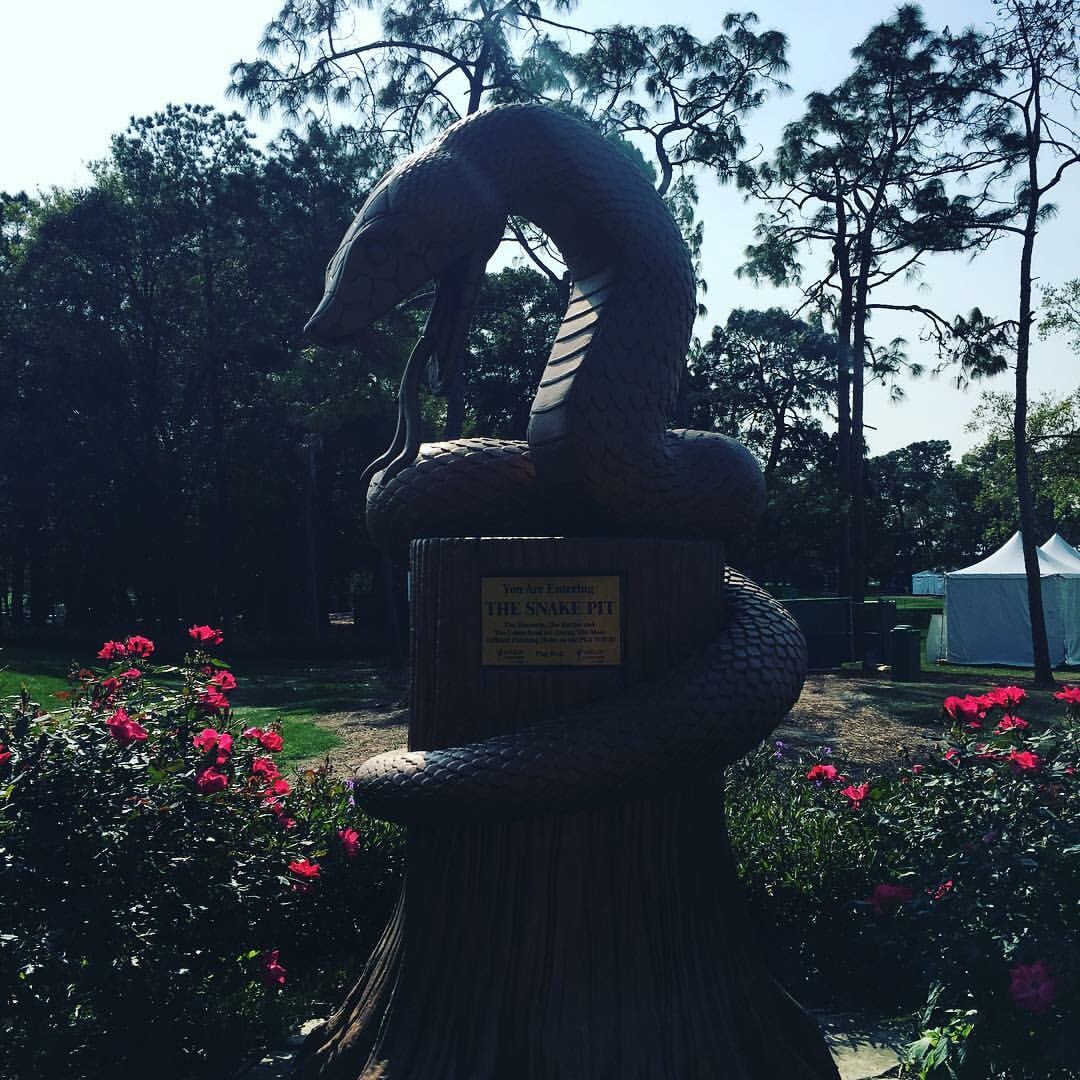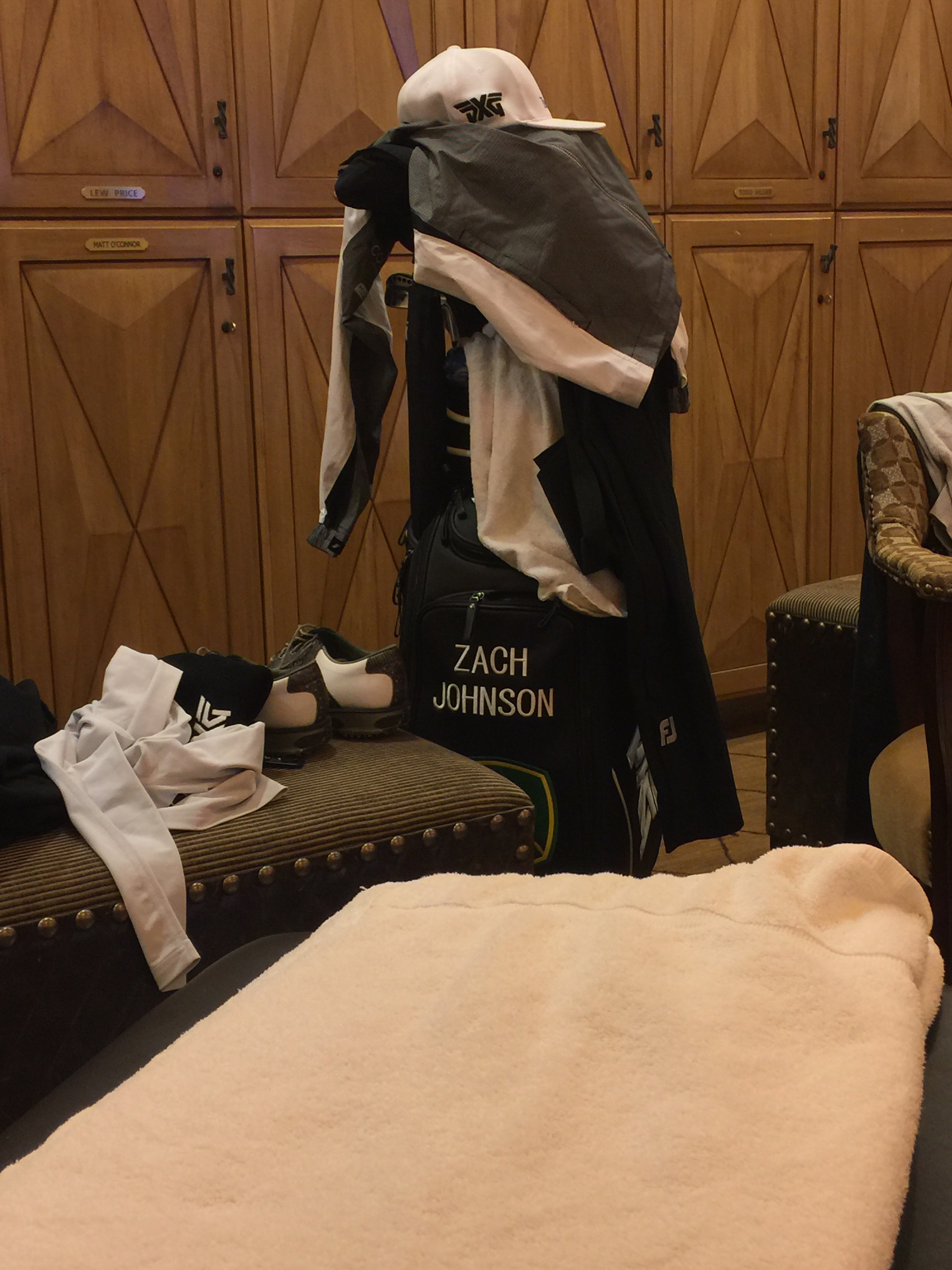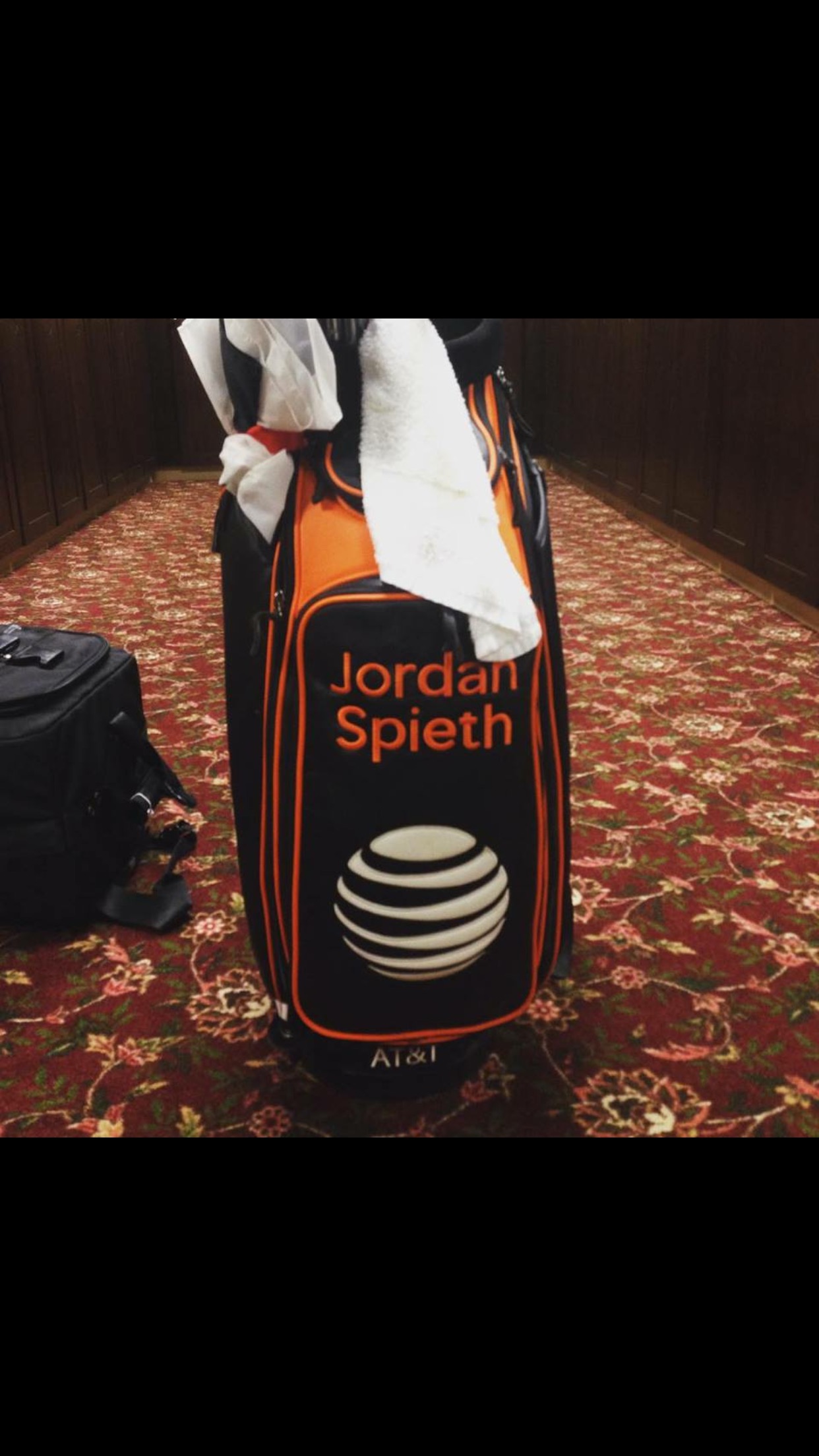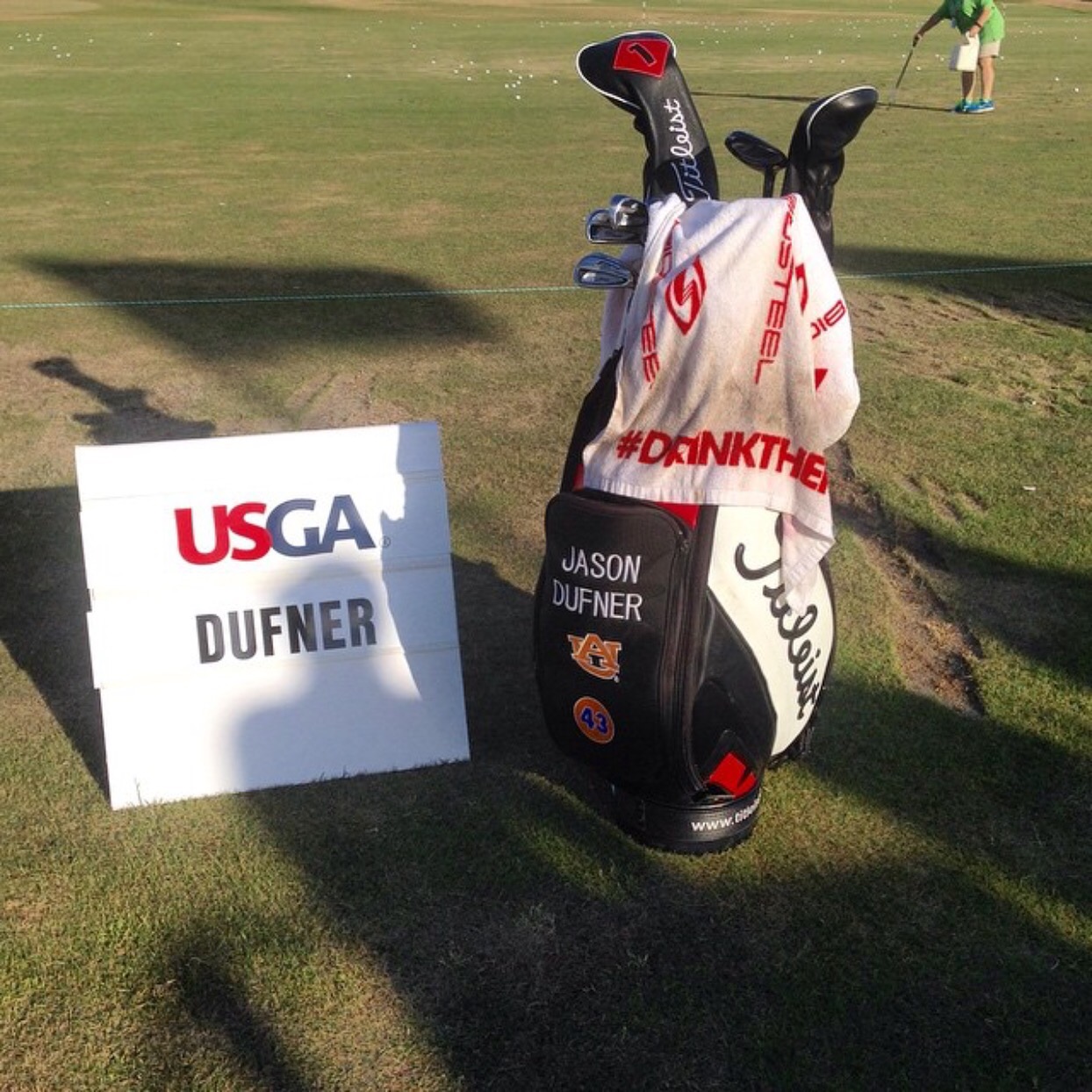 I was the Chiropractor for the World Long Drive Championship, which included 2 of my guys making the top 8.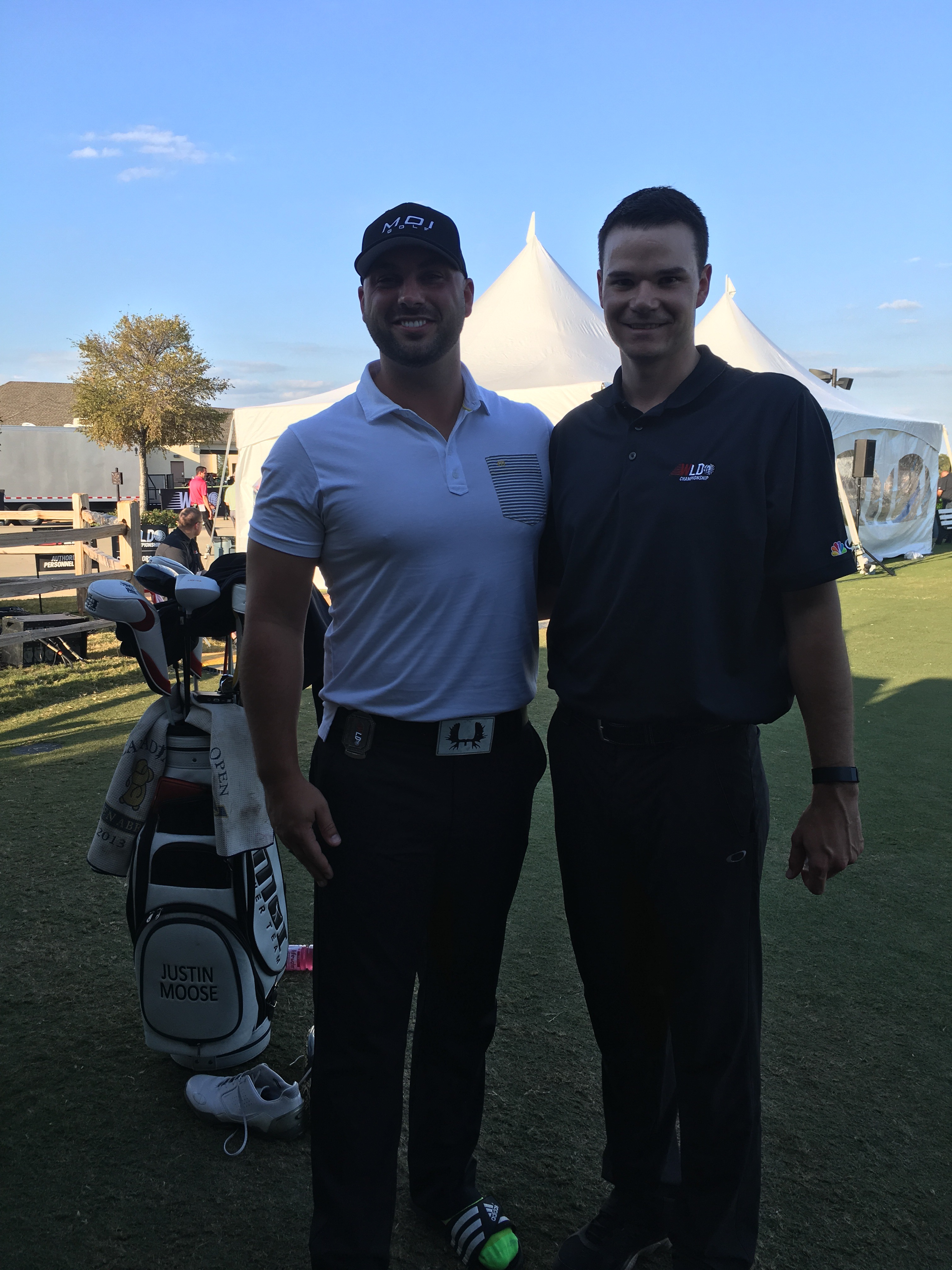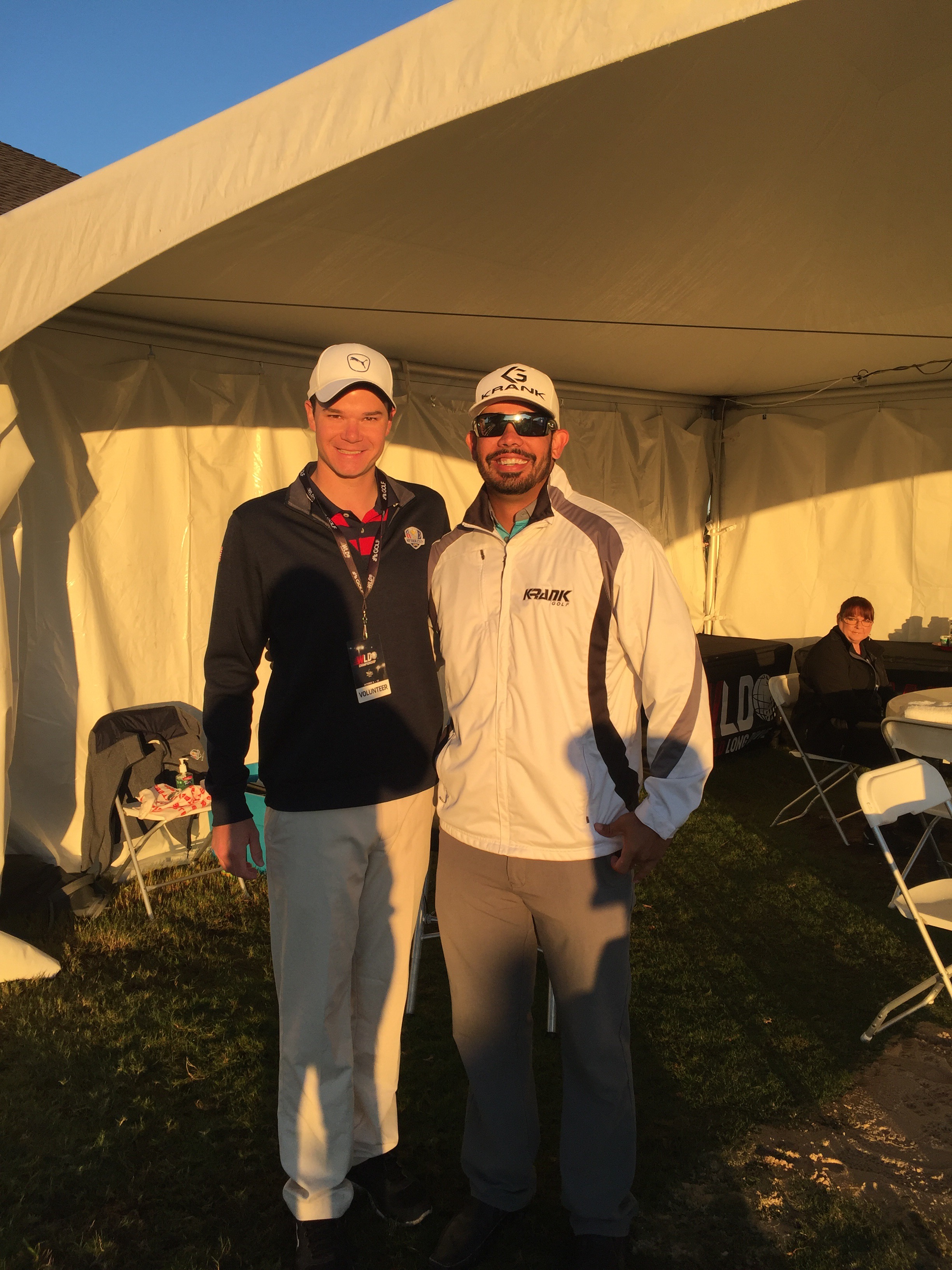 Also went to the Ryder Cup in Minnesota with my dad Larry and was happy to see the boys finally win!