Last week one of my patients, Matt Bryan, brought in a piece of history, the Woodlawn Vase.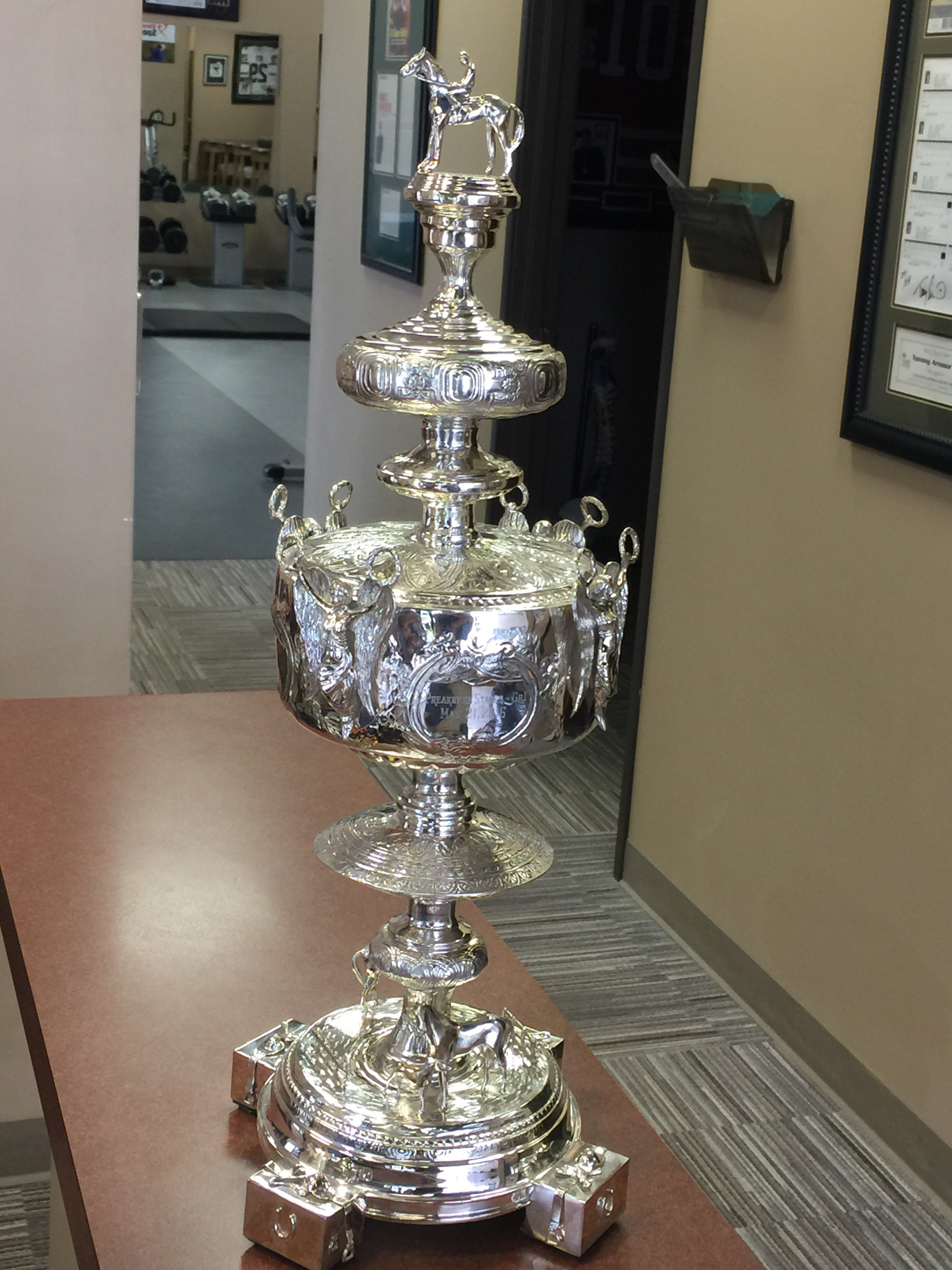 Matt is the owner of Big Chief Racing, whose horse Exaggerator, won the Preakness stakes last year and finished 2nd in the Kentucky Derby. The trophy is 156 years old!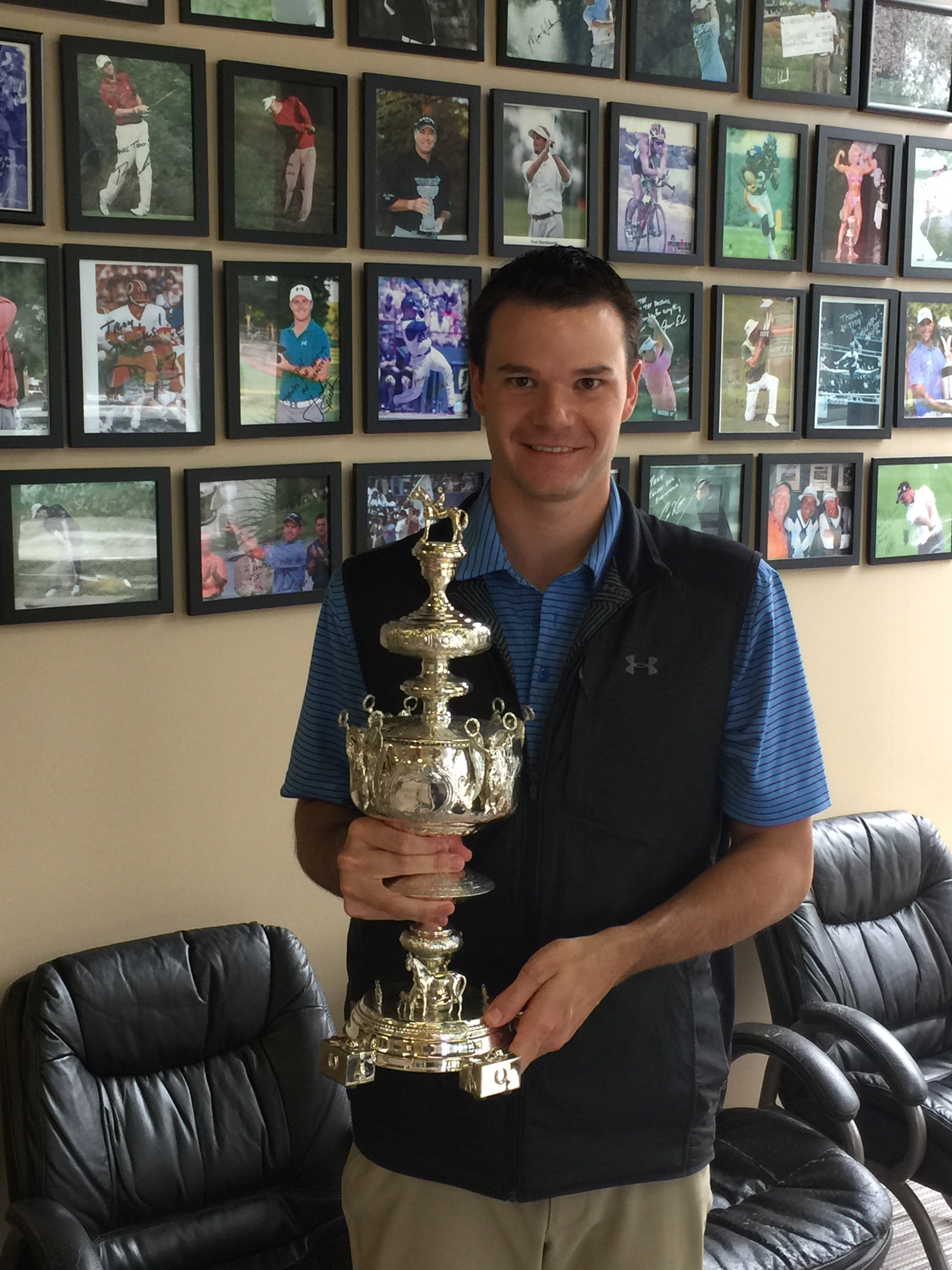 I've also got to the chance to hold 2 other really cool pieces of history, the US Open Trophy and the Claret Jug.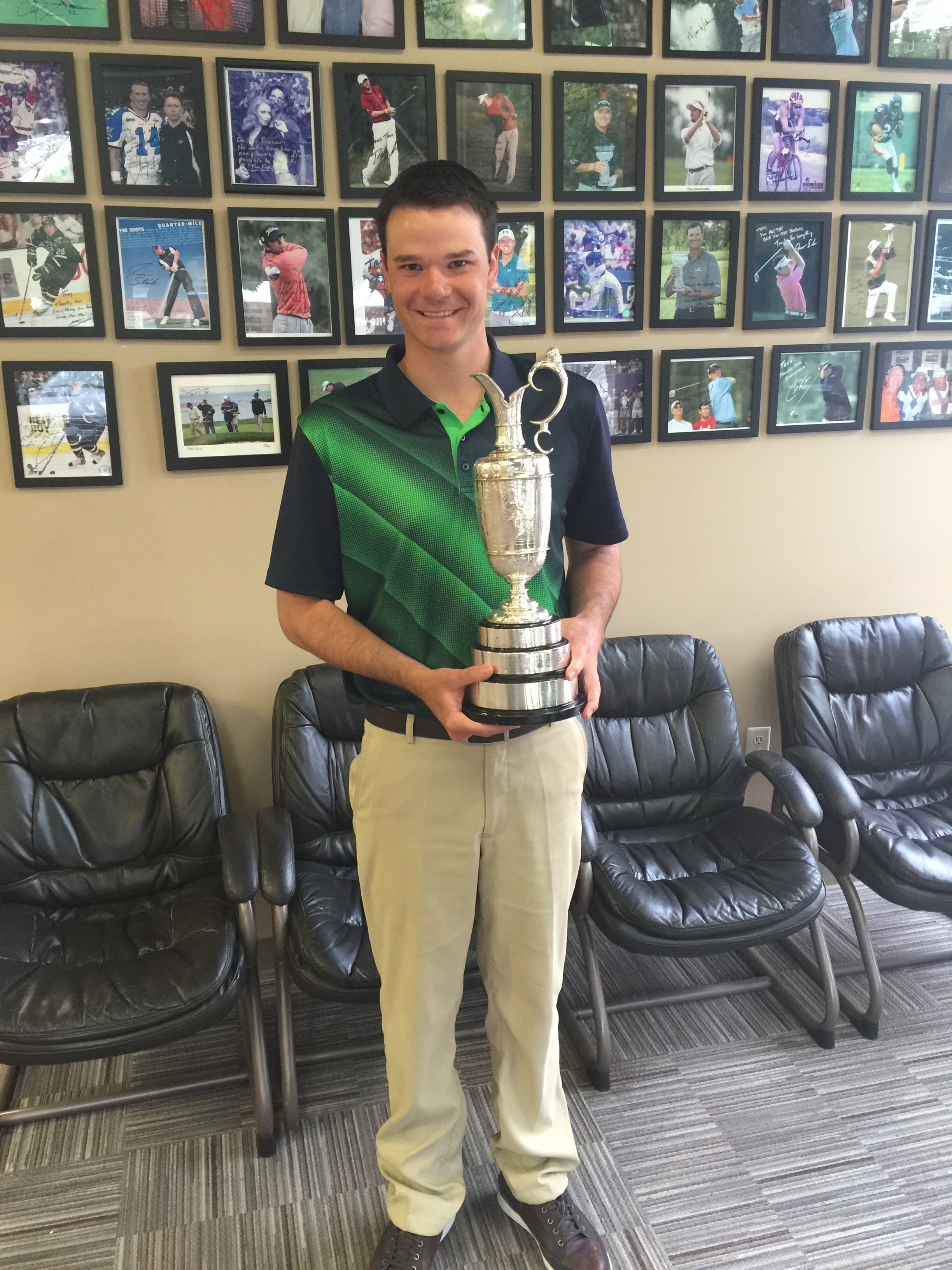 The Claret jug was won in 2015 by a client of mine Zach Johnson, one of guys I travel with on the PGA tour. The 1st name on there is Old Tom Morris in 1872!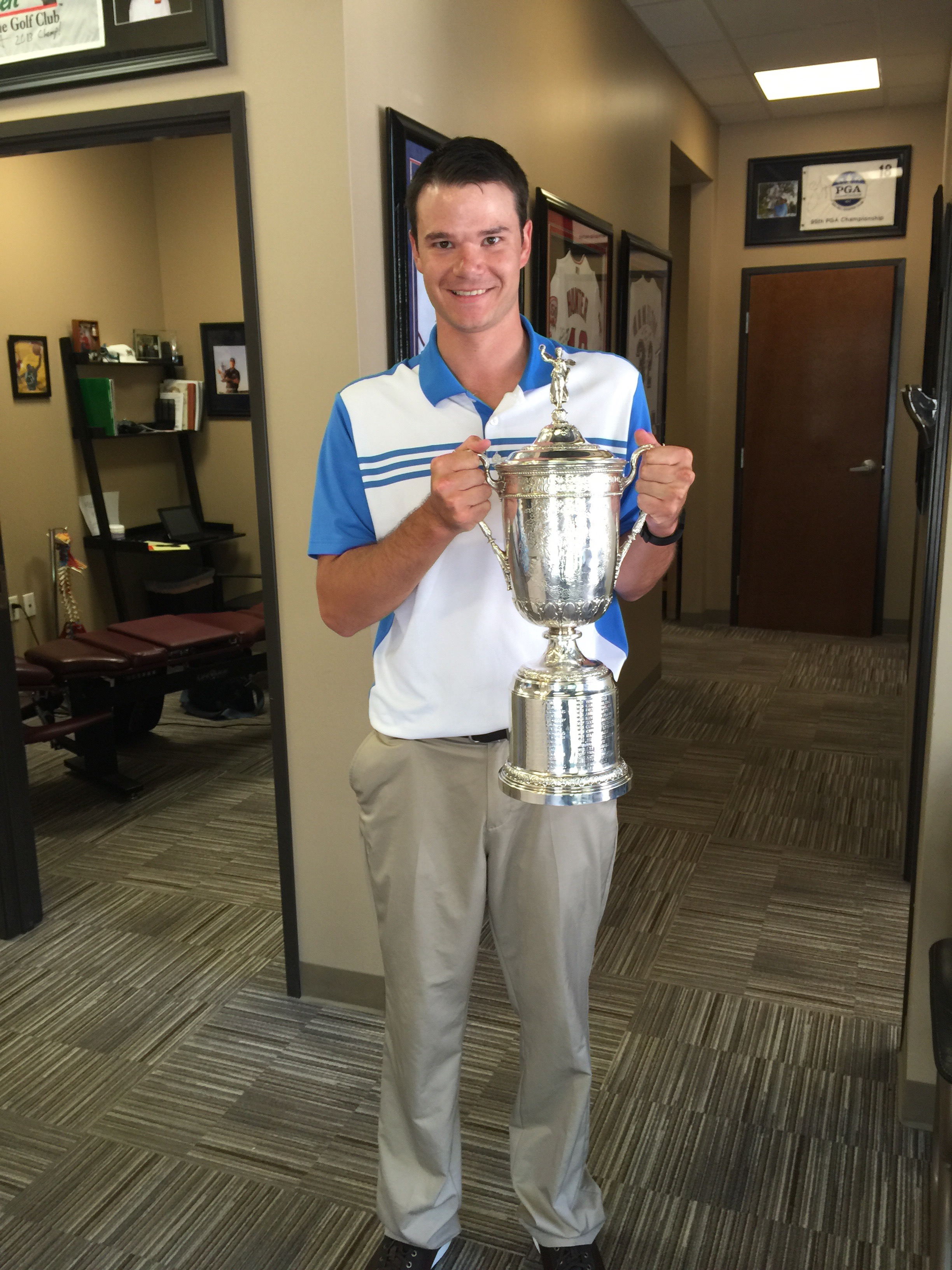 2015 was a good year, as Jordan Spieth won his 2nd major that year, the US Open. He is also one of the guys I travel with on the road.