I got the awesome opportunity to go to the 2016 Ryder Cup at Hazeltine with my golfing buddy, my father Larry.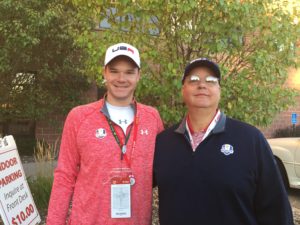 I am here at the John Deere Classic treating Zach Johnson, who happened to have the Ryder Cup in town for his Charity tournament.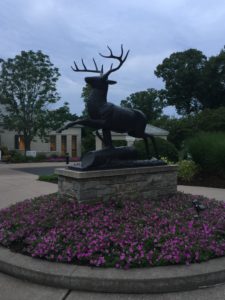 Such a cool experience to hold a 90 year old piece of history! The Ryder Cup is one of the most recognizable trophies in all of sports!